Switchgear Cabinets, Metal Cabinets & Metal Enclosures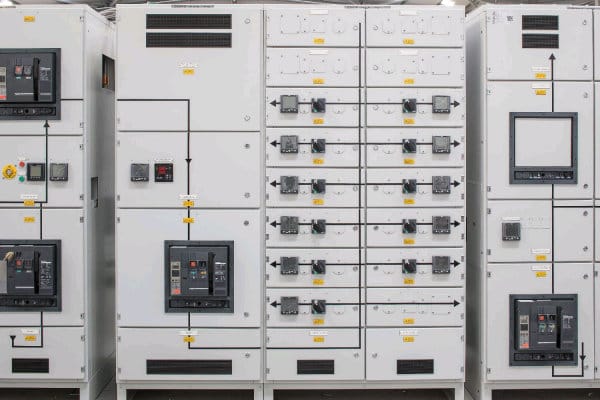 Due to the countless applications of switchgear and metal cabinets, these products can serve various industries including; energy & power, communications, IT, public sector services, science & medical, rail & transport, mining and so on.
Greengate Metal Components offers a both an efficient and high quality level of service and product to the switchgear and metal enclosure market. By operating in accordance to a stringent quality management system & production control system, customers can be assured of full traceability and a consistently high level of quality & control throughout the process.
GMC operates a large dedicated area for the assembly of integrated components. Offering a complete end to end solution for customers looking for an efficient and cost effective way of obtaining a complete product from one supplier.
Other sectors
that you may be interested in