About
Greengate Metal Components
Our approach at Greengate Metal Components can be summed up in a few words: ''we won't let you down''.
As one of the UK's leaders in precision sheet metal fabrication, Greengate Metal Components offers a complete manufacturing solution from prototype to delivery. Services include; CNC punching, laser cutting, bending, forming, welding, powder coating, wet painting & anodising, sheet metal fabrication, machining, screen printing, installation and assembly.
Using a wide range of material, including mild steel, stainless steel, aluminium, brass and copper, we can supply part or completely finished products to any specification our customers require.
Our 70 staff work in one of the country's most modern manufacturing production facilities. A 50,000 square foot factory equipped with the very latest technology available to our industry. We train our engineers to the highest levels and re-appraise them constantly. We invest heavily in the latest technology and promise a level of commitment that is becoming rare these days. Greengate Metal Components customers can be assured we will deliver only the highest levels of quality and service.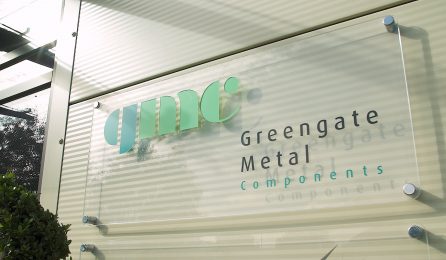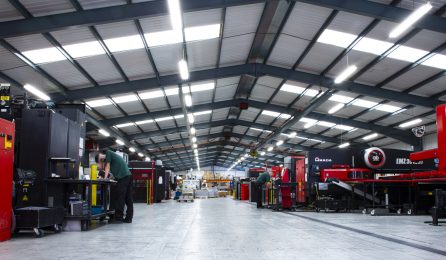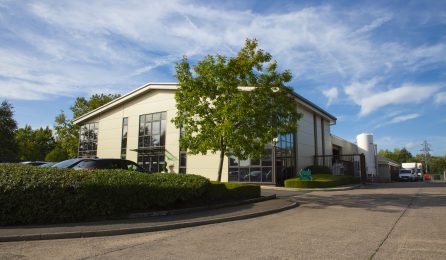 Our aim, first and foremost, is to guarantee you high quality workmanship at a sensible price, delivered on the agreed date, at an agreed time.
With over 60 years' experience in the field of high quality, high volume precision sheet metal, Greengate Metal Components is a name which stands above all, for customer confidence.
Latest
News
Our Company Experts

Welcome to our comprehensive guide to sheet metal fabrication! In this article, we will delve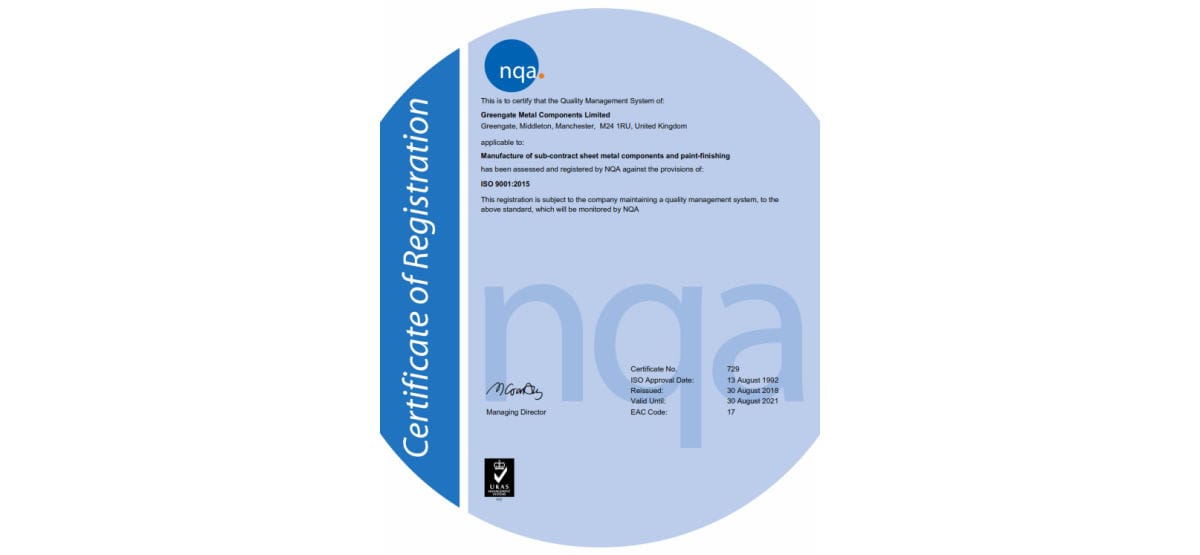 Greengate Metal Components Has Achieved 'Best Practice in Operational Processes', As the Company Transitions to