Aerospace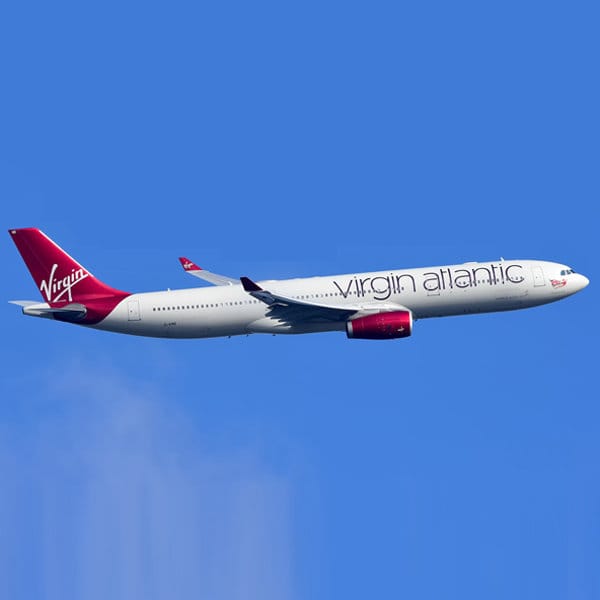 With over 60 years in precision sheet metal and over 20 years of experience in supplying the aerospace industry, customers can be confident that GMC has the expertise and controls in place to meet even the most rigorous quality demands.
With the latest ISO accreditations (ISO 9001:2015) GMC operates with the maximum level of quality management systems and production control offering full material traceability and control throughout the manufacturing process.
Whether customers are looking for high volume production, component assembly or smaller quantities, GMC's management system and our skilled team of engineers ensure the highest level of product quality at a competitive price, delivered on time and in full.
Other sectors
that you may be interested in